Current program 2021
We will announce the six new dates for 2022 in time for the last concert of the year on December 18, 2021. You will find an archive with audio and video recordings of concerts that have already taken place under our review.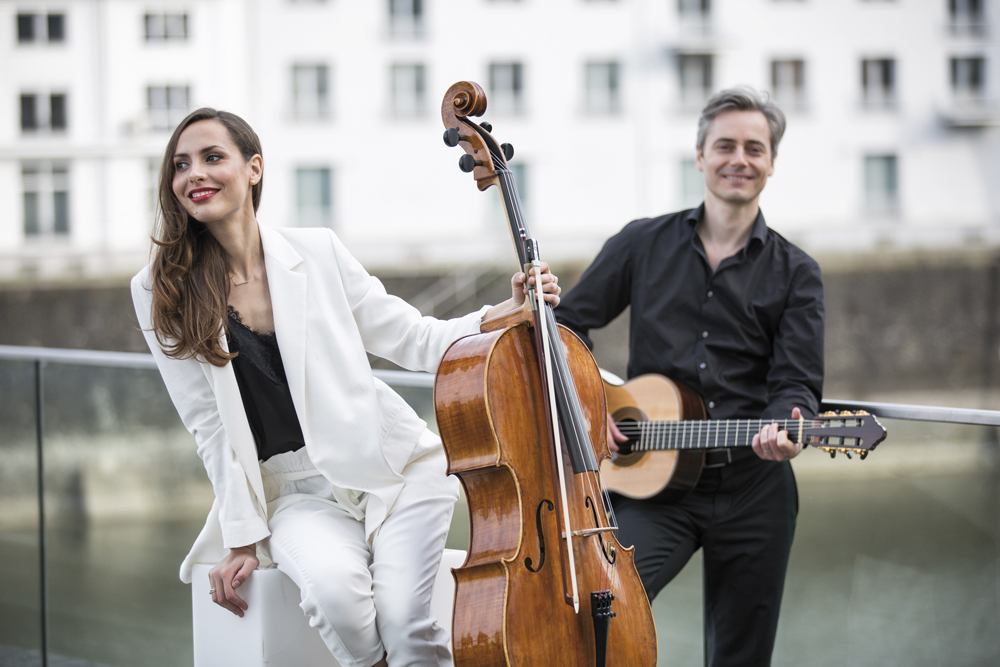 5. Chamber Concert 2021: Duo Kravets-Kassung
2021-11-20 18:00
Kölnischer Kunstverein, Hahnenstraße 6, 50667 Köln
Chamber Concerts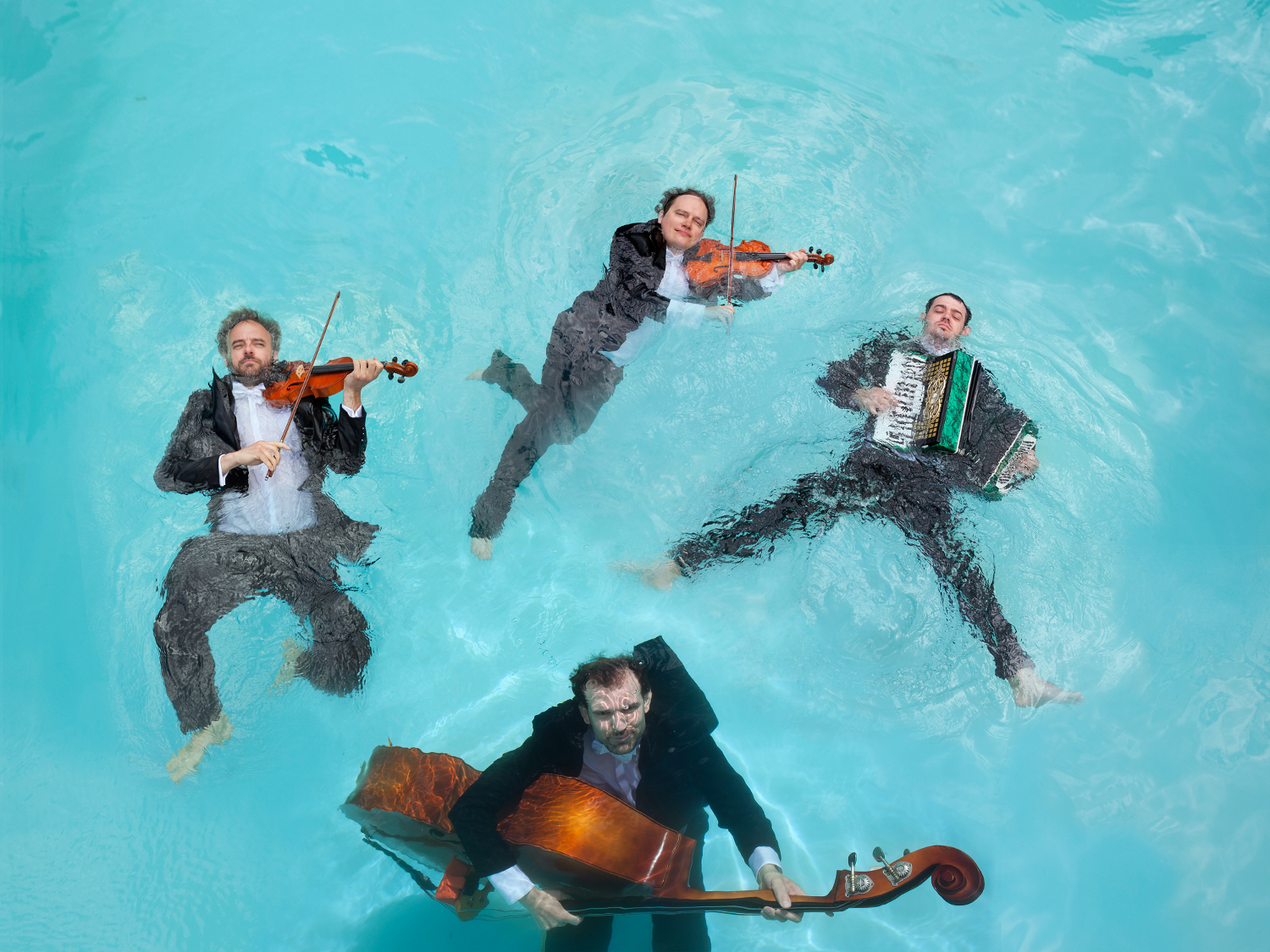 6. Chamber Concert 2021: UWAGA!
2021-12-18 18:00
Kölnischer Kunstverein, Hahnenstraße 6, 50667 Köln
Chamber Concerts