Review & concert videos
In times of Covid and a months-long culture lockdown, we have expanded our review of past chamber concerts into an exciting video archive with live recordings and productions of our concerts!
As soon as you click on the detailed view of the concerts ("Information"), you will be taken to the concert program with a selection of concert videos and audio recordings. Enjoy listening and watching!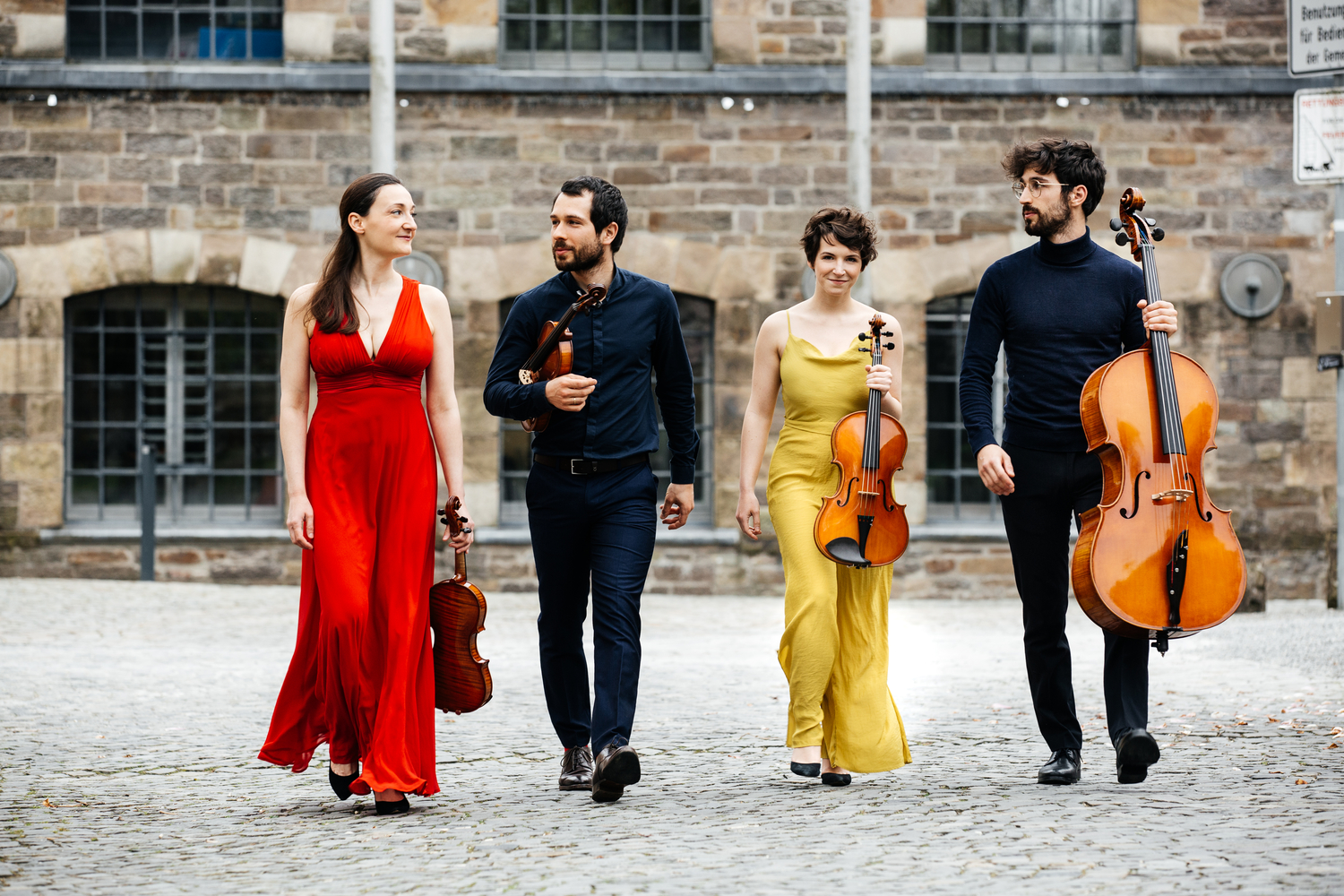 5. Chamber Concert 2022: Alinde Quartett
05.11.2022 18:00
Kölnischer Kunstverein, Hahnenstraße 6, 50667 Köln
Review