The musicians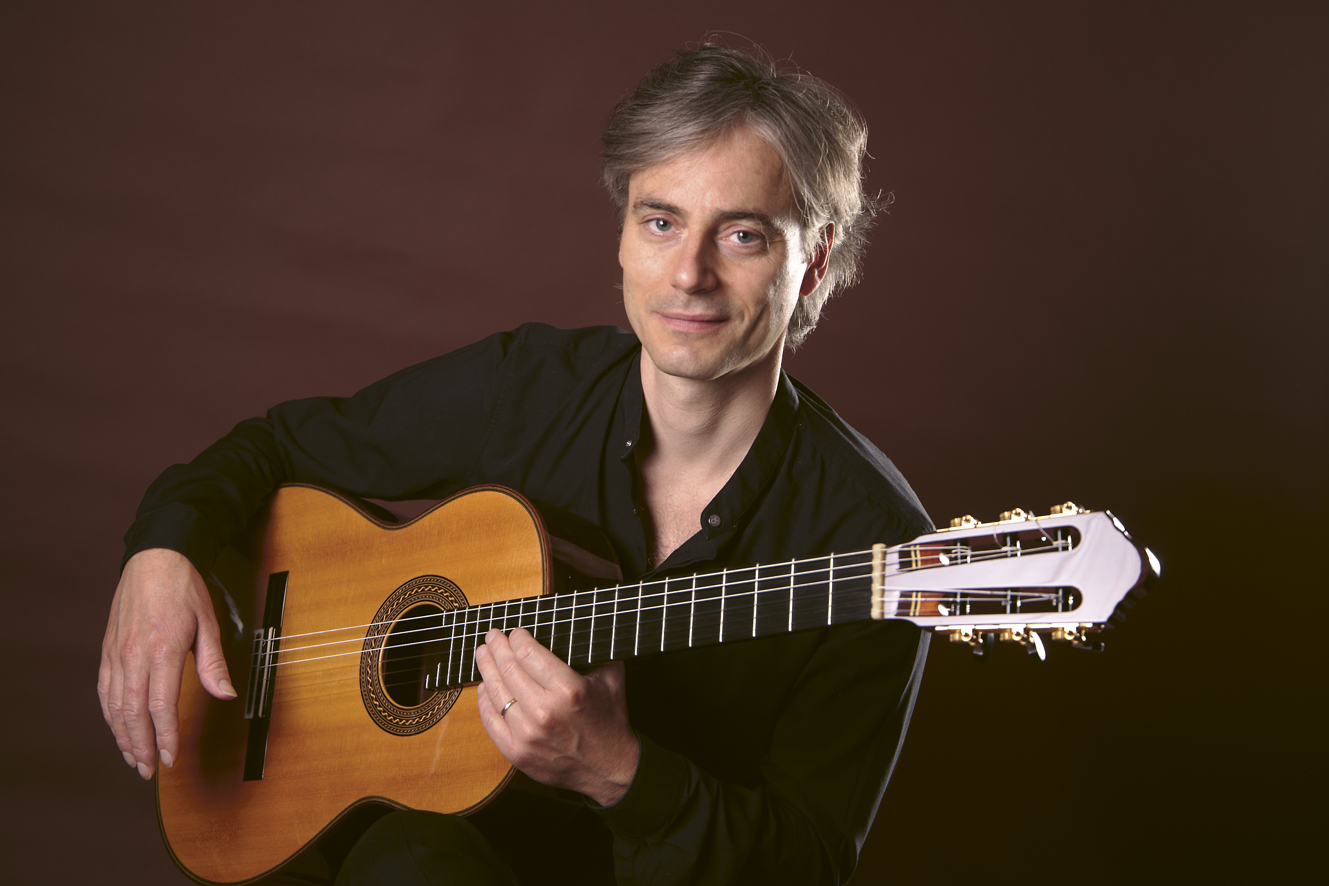 Tobias Kassung
Composer & guitarist, artistic director
Tobias Kassung is one of the most prominent German guitarists of his generation. As a composer and arranger he is dedicated to expanding the borders of his instrument in classical chamber music.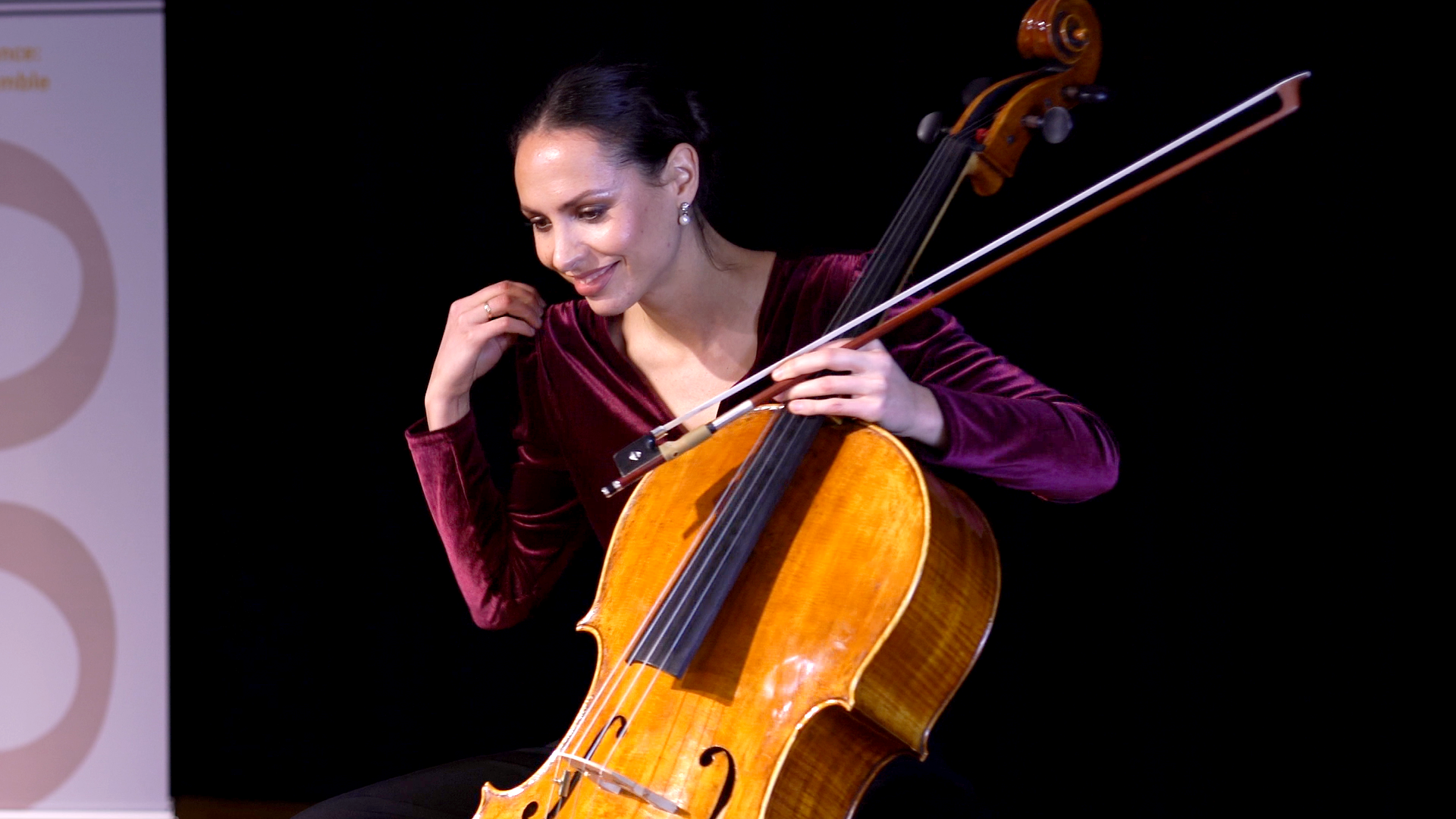 Lena Kravets
Violoncello
Lena Kravets, born in Tashkent, lives in Cologne and works as a freelance musician. Since 2011 she has been a member of the Cologne Classical Ensemble, where she established the Duo Kravets-Kassung. She also plays cello in the Astor Trio.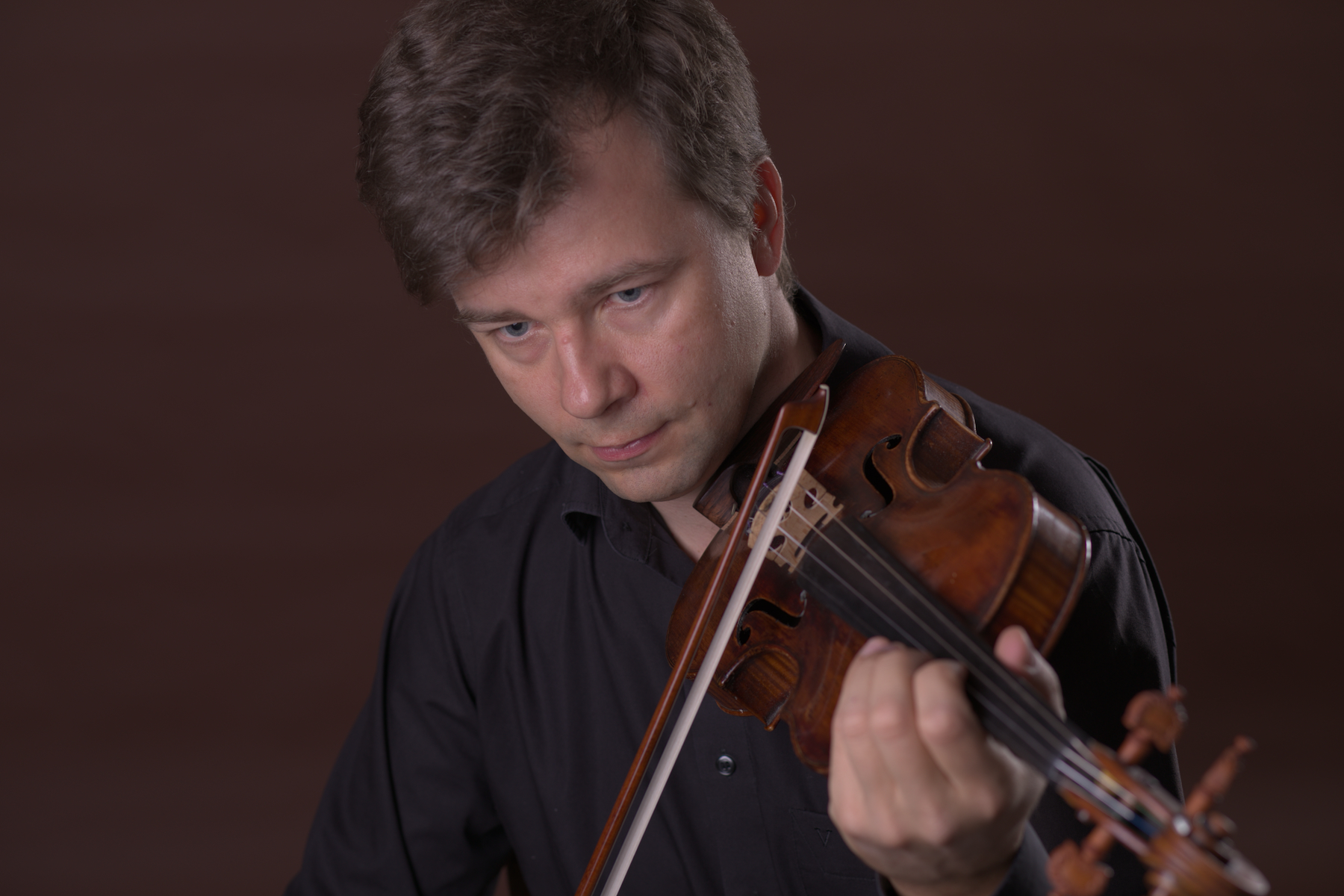 Alexander Prushinskiy
Violin, musical director
Alexander Prushinskiy is one of the most sought after violinists of the younger generation in Germany. Since 2009 he has been leading the Dortmunder Philharmoniker as First Concertmaster.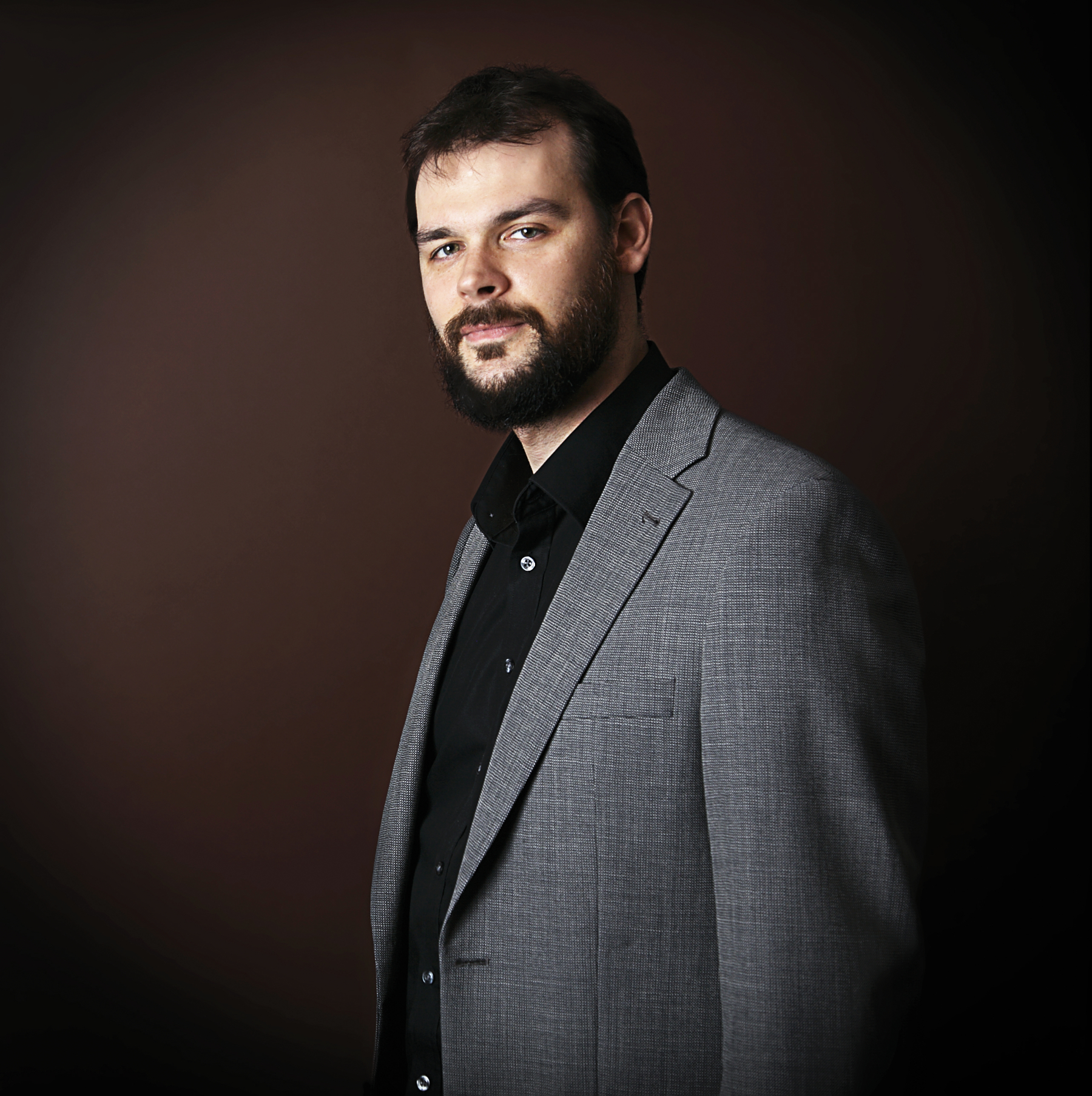 Stanislav Anischenko
Double bass
The twice ARD-laureate Prof. Stanislav Anischenko is one of the exceptional double bass players of his generation.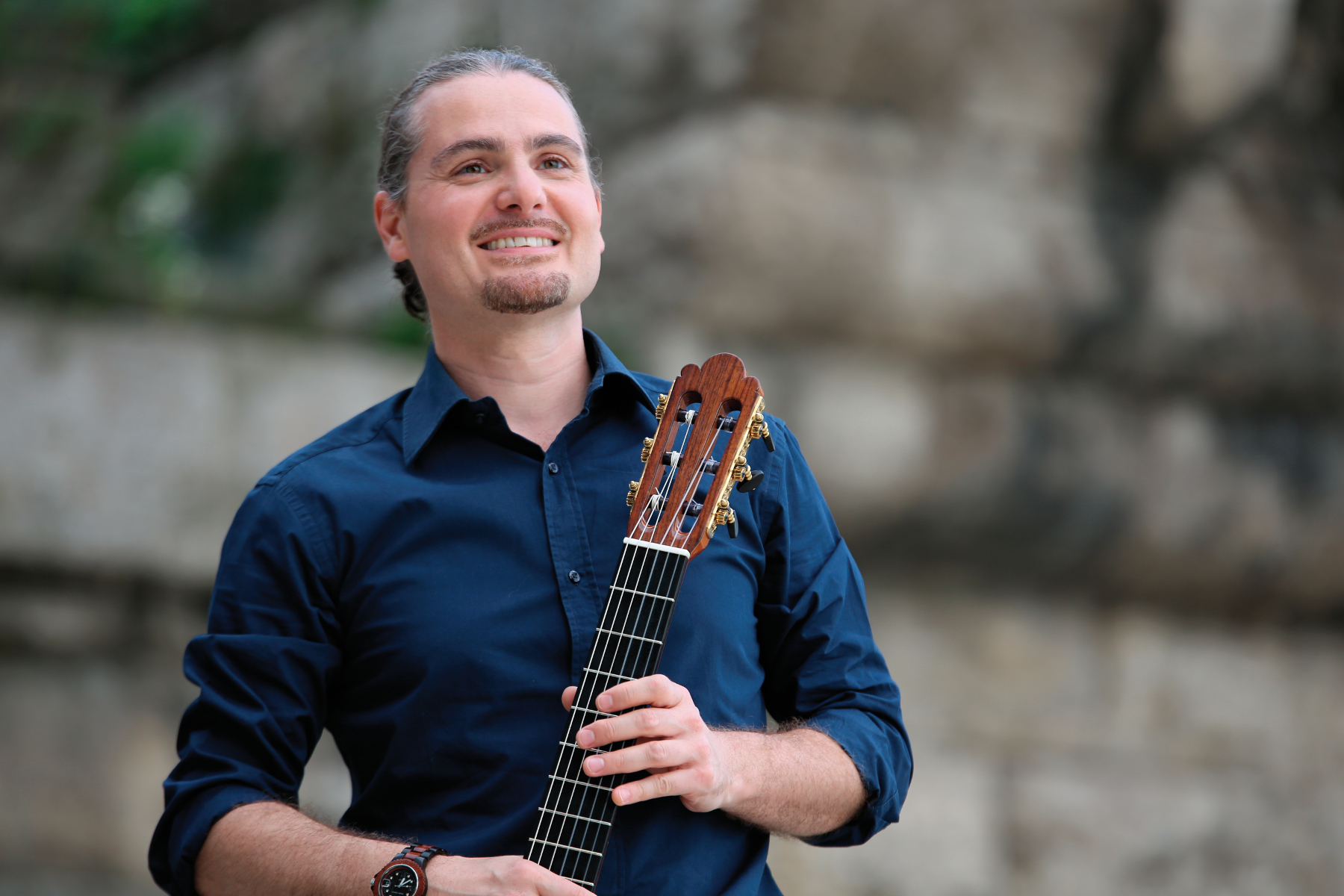 Luciano Marziali
Guitar
Luciano Marziali is without a doubt one of the most creative and imaginative classical guitarists of his generation. For more than twenty years he has been delighting his audience with the combination of demanding, classical repertoire with entertaining music, which he always arranges and interprets with skill and virtuosity.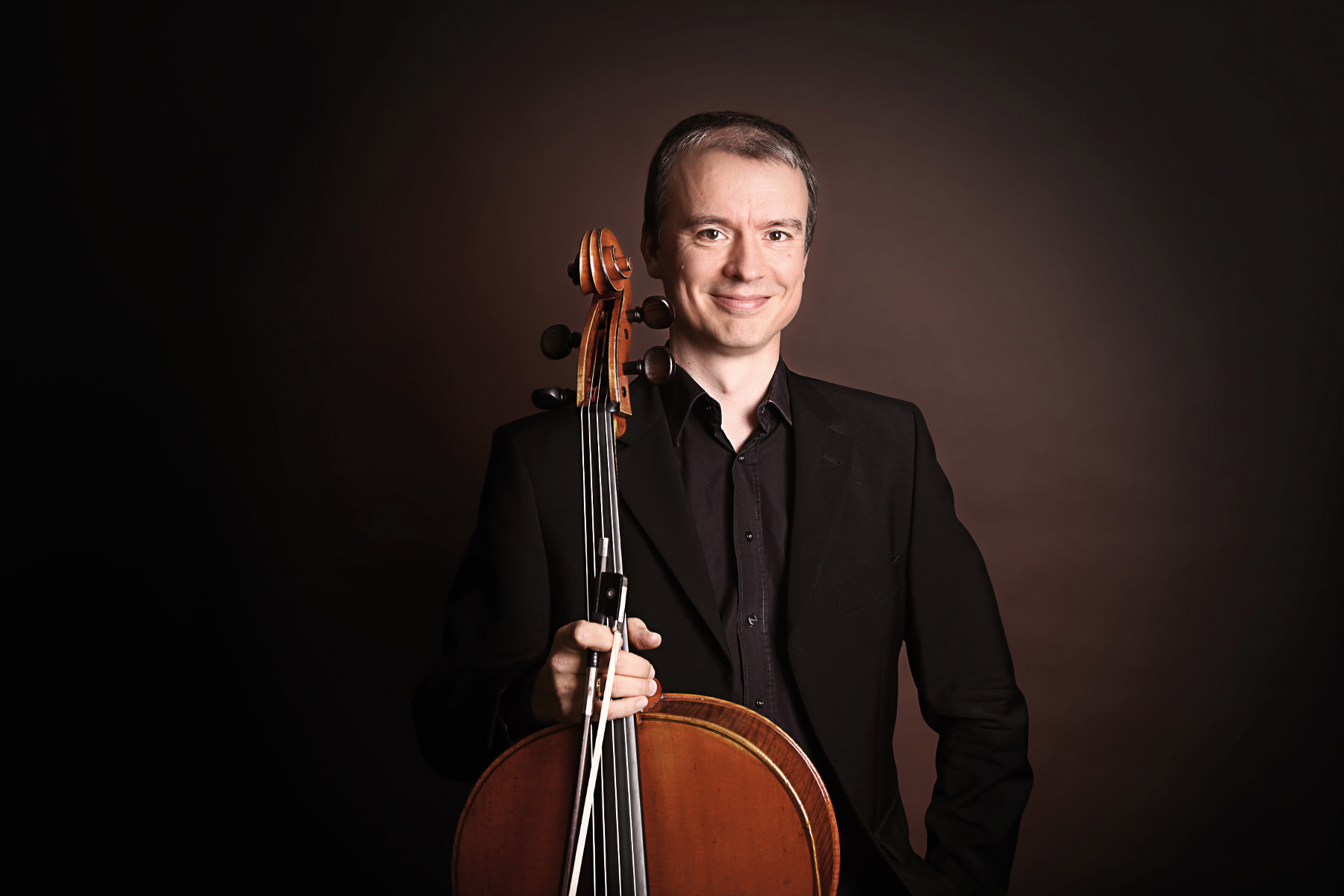 Risto Rajakorpi
Violoncello
The Finnish cellist Risto Rajakorpi is one of the very sought-after chamber musicians. Born in 1970 in Finland, he studied at the Sibelius Academy in Helsinki with Arto Noras and at the Robert-Schumann-Hochschule in Düsseldorf with Prof. Goritzki.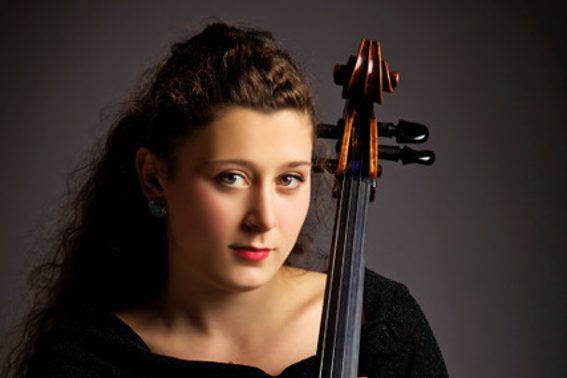 Jola Shkodrani
Violoncello
Jola Shkodrani was born into a family of artists in Tirana. As a passionate chamber musician, she plays with numerous renowned ensembles in North Rhine-Westphalia as well as with chamber orchestras such as the Folkwang Chamber Orchestra Essen, the Classical Philharmonic Bonn and the Ravenna Festival Orchestra under Riccardo Muti.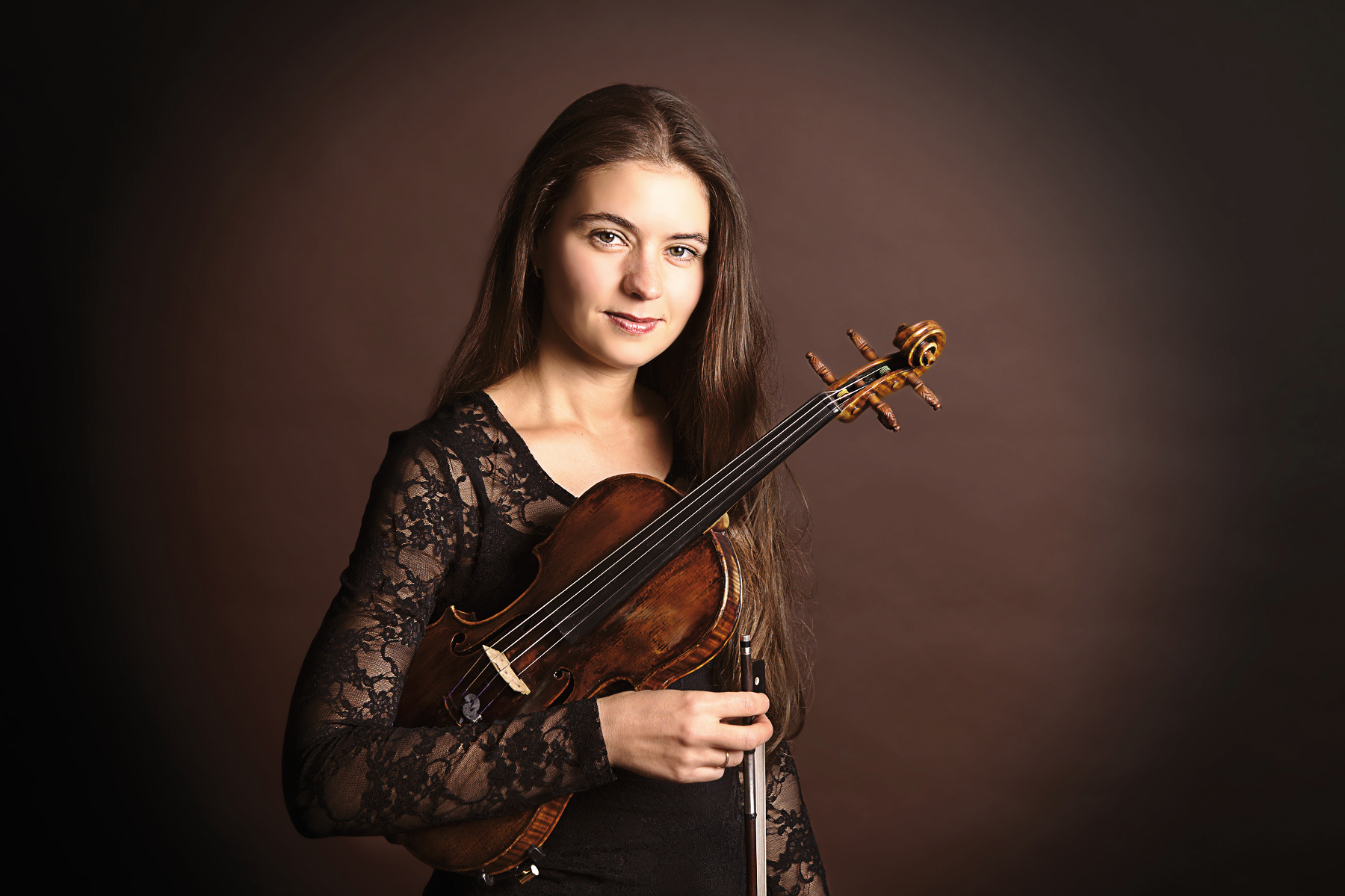 Svetlana Shtraub
Violin
Born into a family of musicians in 1979 in Kazakhstan, Svetlana Straub received her first violin lessons with six years.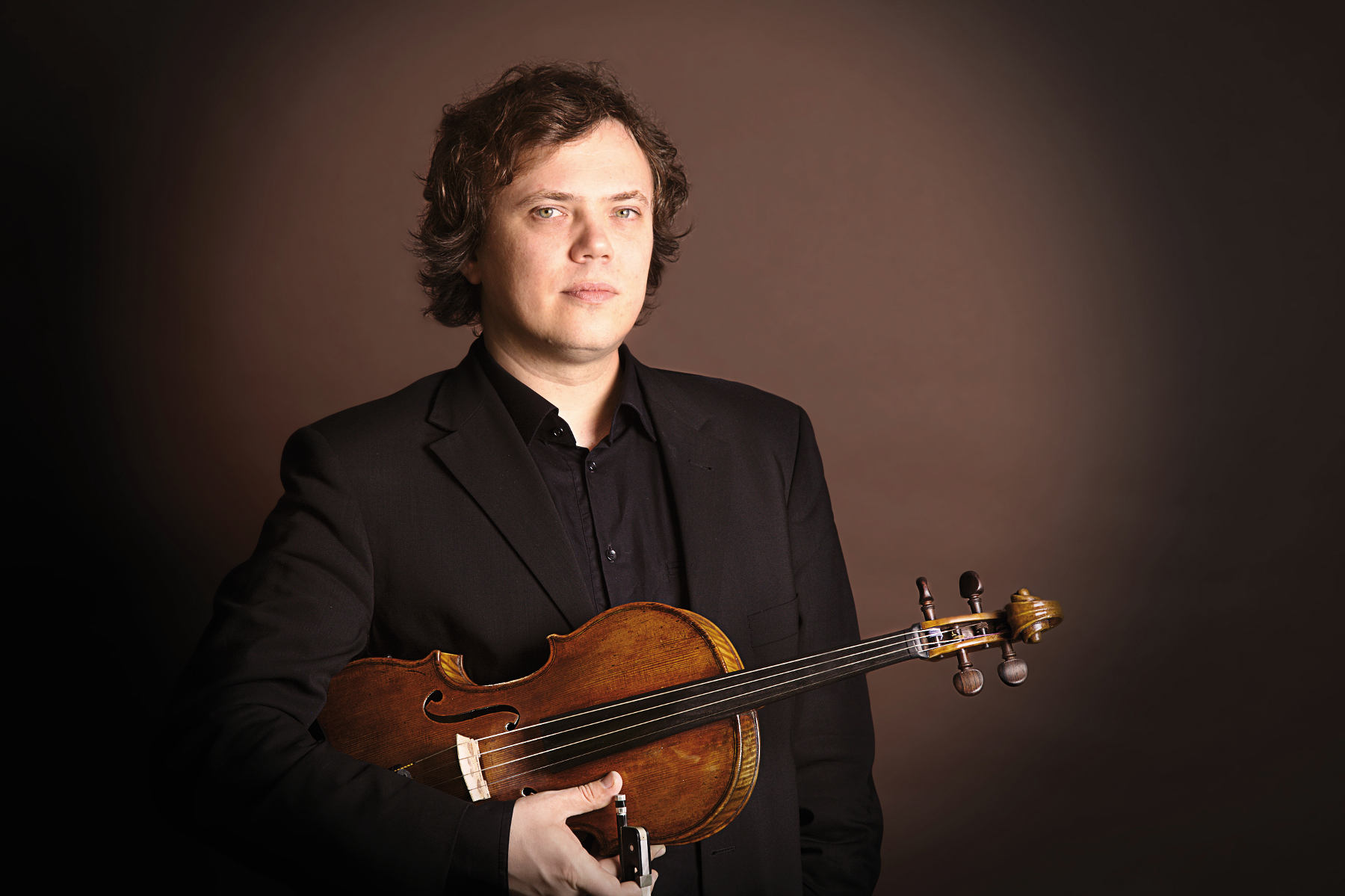 Aliaksandr Senazhenski
Viola
Born in 1981 in Mogiliow (Belarus), Aliaxandr Senazhenski started lessons on the violin at the age of seven as a pupil of Ludmila Osipowa and Igor Deschko.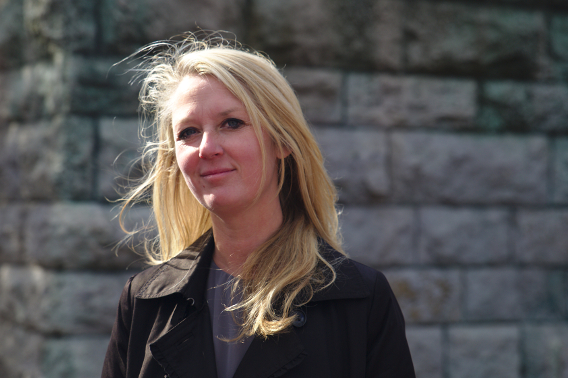 Sabine Knappstein
Organizational management
Sabine Knappstein has been the ensemble's organizational director since the Cologne Classical Ensemble was founded in 2003.