The Collective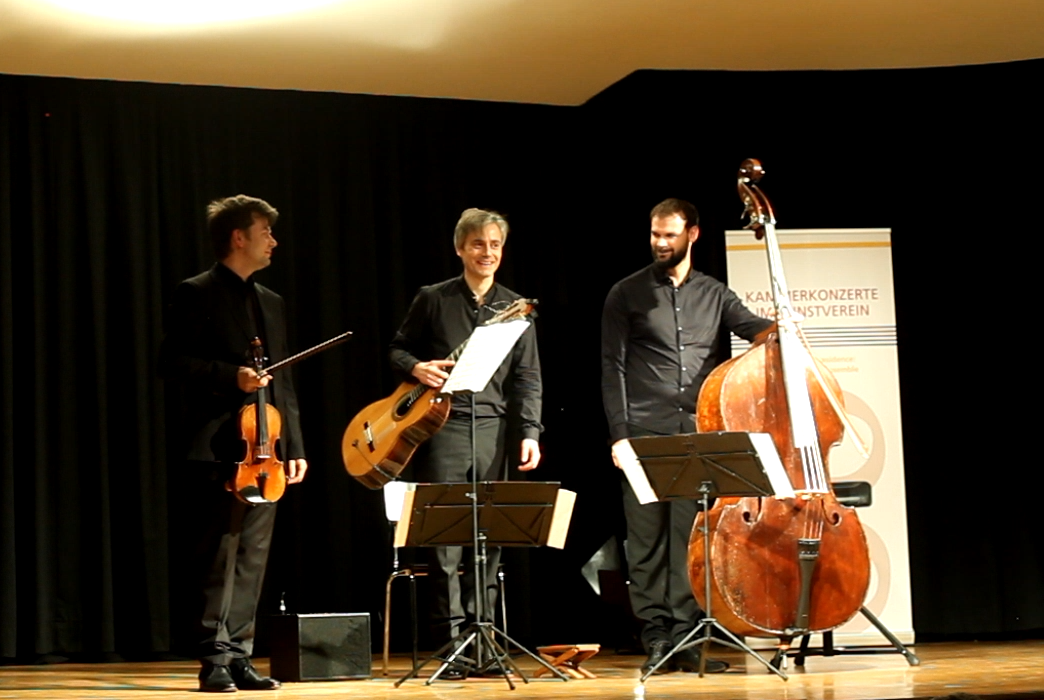 Discography
Kassung-Marziali: Il Cinema (2019)
With their album IL CINEMA, Tobias Kassung & Luciano Marziali portray one of the most exciting epochs of Italian music: names like Nino Rota or Ennio Morricone stand for unique cinema music that is masterfully arranged and staged by Kassung & Marziali. The two artists use all the possibilities of the guitar duo to create their own orchestra with innumerable sound effects. They combine this music impressively with early Renaissance music by John Dowland and Kassung's own large suite "Il Cinema", composed especially for this program.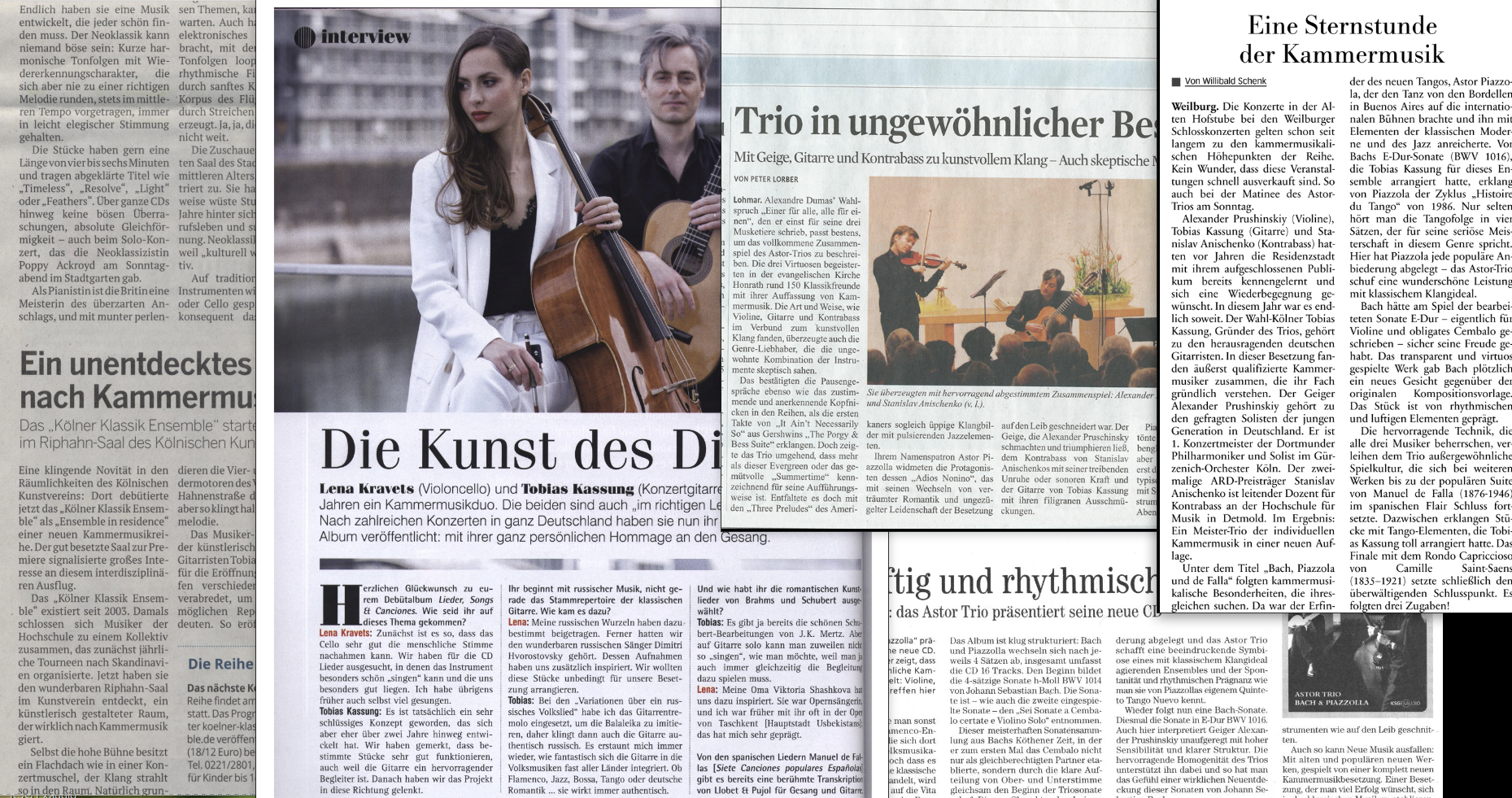 Press review
in German
2020
"Beim Konzert des Astor Trios hat mich erneut die Vielfalt des Repertoires (…) begeistert. (…) Neben dem musikalischen Erlebnis gefällt mir in diesem speziellen Ambiente das Zusammenspiel von Musik und der offenen, schlichten Architektur des Ripahn-Saales mit seiner hervorragenden für kammermusikalische Konzerte geeigneten Akustik – Kunst und Musik verschmelzen hier zu einer kongenialen Einheit." (Hannelore Vogt, Direktorin der Kölner Stadtbibliothek in der Kölnischen Rundschau vom 21. Dezember 2020)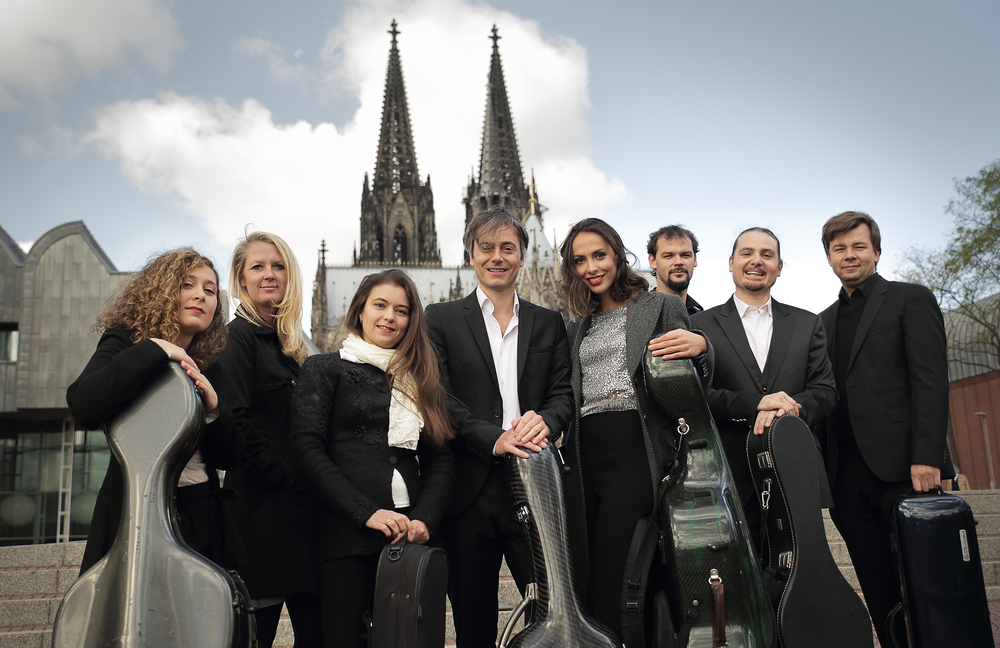 Portrait
The Cologne Classical Ensemble is one of the leading collectives for classical chamber music in North Rhine-Westphalia. Nine musical personalities from North Rhine-Westphalia have come together under the umbrella of the Kölner Klassik Ensemble e.V. The cooperation between the musicians is based on artistic appreciation as well as friendship and collegial solidarity over many years. They are united by the desire to develop demanding music - without external restrictions and only committed to musical quality.