The Chamber Concerts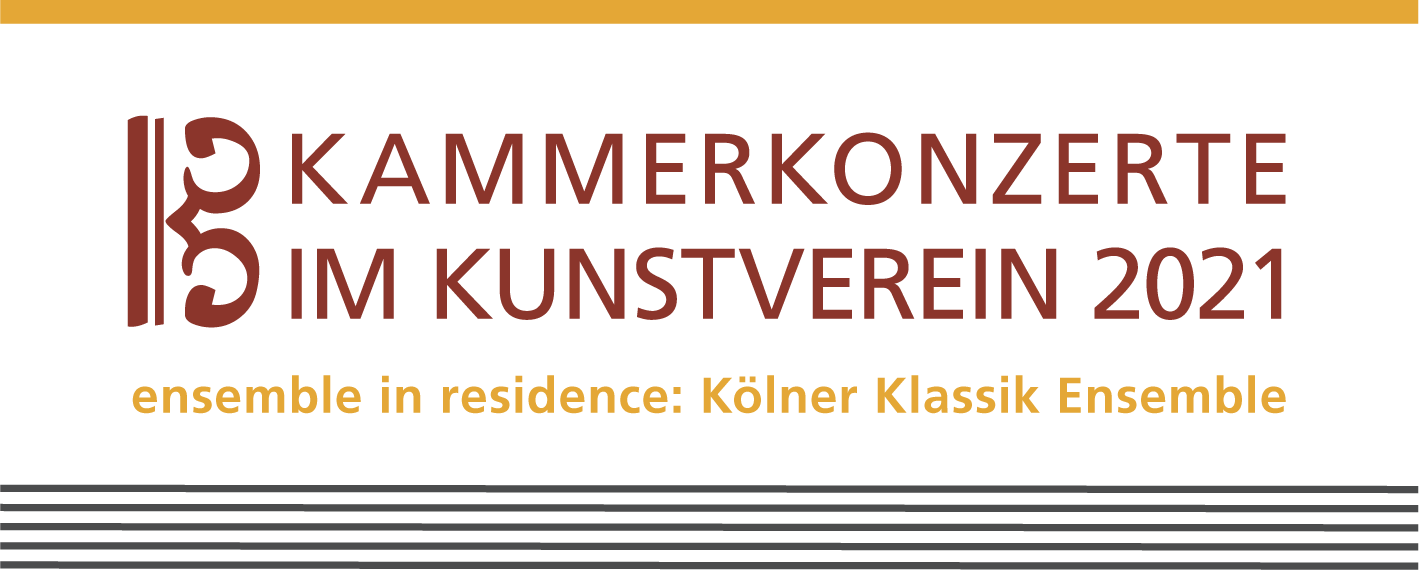 The chamber concerts start again!
After a seemingly endless seven-month culture lockdown, we are now looking to the opening of concert life in June 2021 full of hope. We start again! - And we set an example for music, for art and for people to come together. Right at the beginning - on June 19, 2021 - we welcome Luciano Marziali, one of the leading guitarists of our time, with Italian and Spanish music of the 20th century. This is followed on July 3rd by the Arisva String Quartet with a particularly classical program: Mozart and Mendelssohn.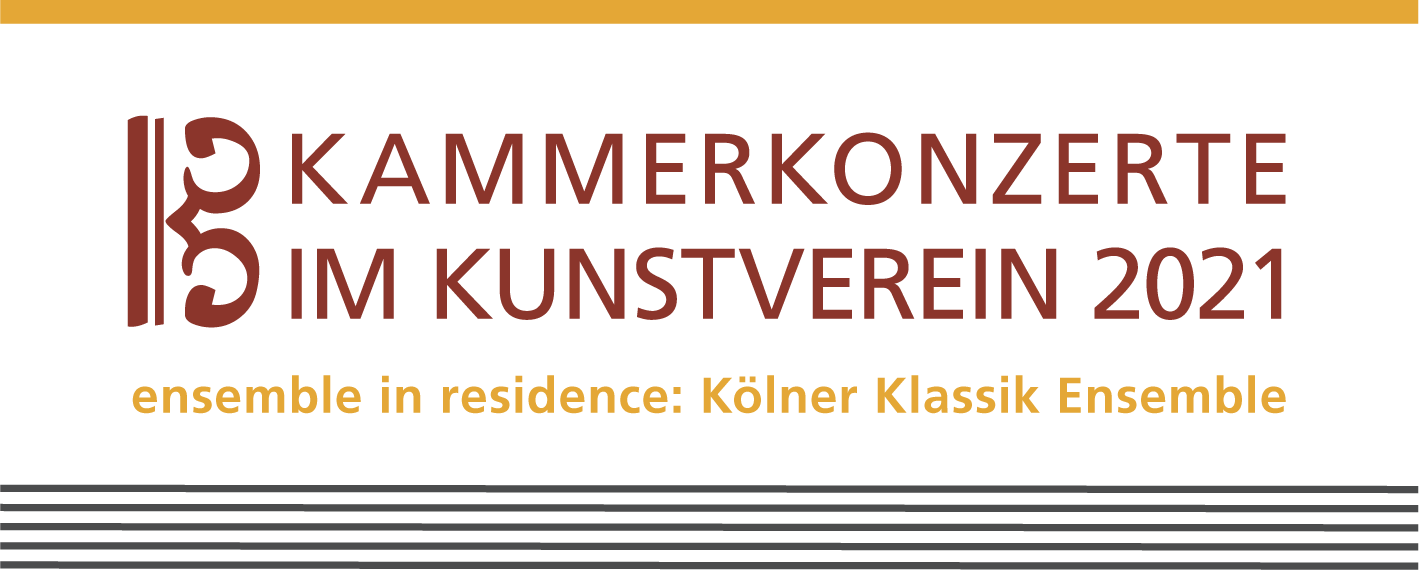 Hygiene information
Information about attending a concert during Corona:

The following protective measures must be observed:
- Mask compulsory during the entire concert
- Negative test result not older than 24 hours (no self-test)
- or proof of a complete vaccination (2nd vaccination at least 14 days before the concert)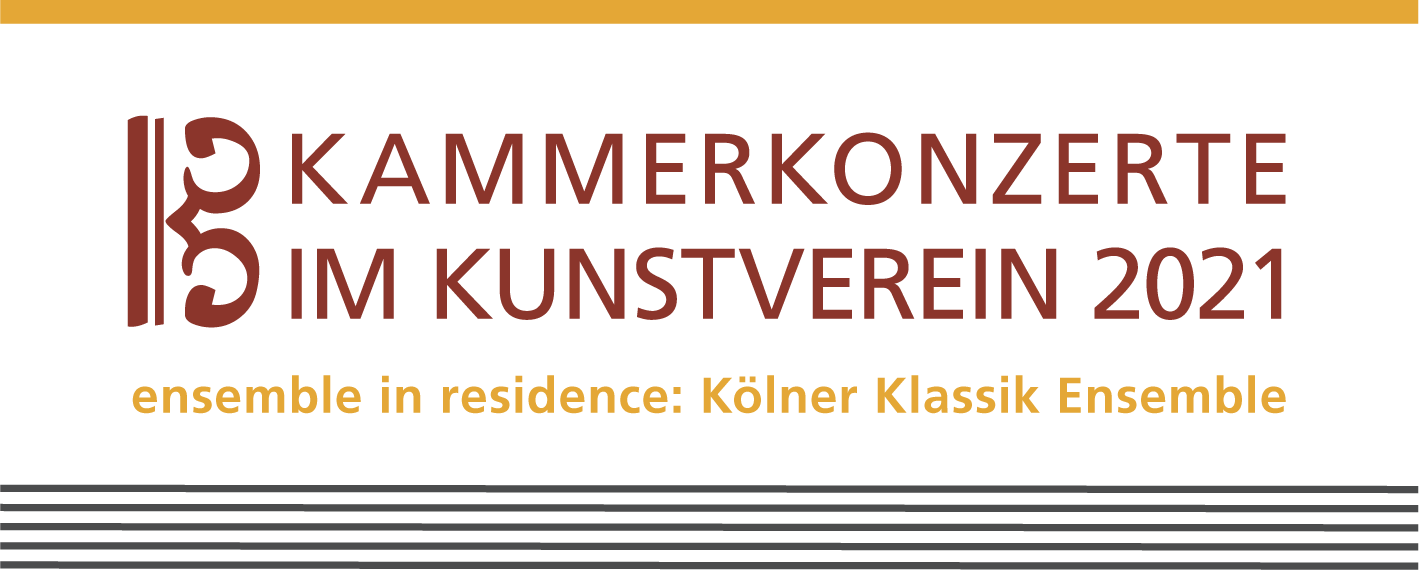 Chamber concerts at the Kunstverein
With internationally established top ensembles from Cologne, six concerts take place annually in the Riphahn Hall at the Kölnische Kunstverein. Under the artistic direction of Tobias Kassung and the Cologne Classical Ensemble, the whole diversity of today's classical chamber music is presented here - spanning various epochs from ancient to contemporary music. New formations that combine classical, jazz and world music are guests here as well as classical string quartets, piano trios, duos and outstanding soloists. Famous and significant chamber music works are just as much on the program as pieces seldom heard or premieres of new music and unusual arrangements.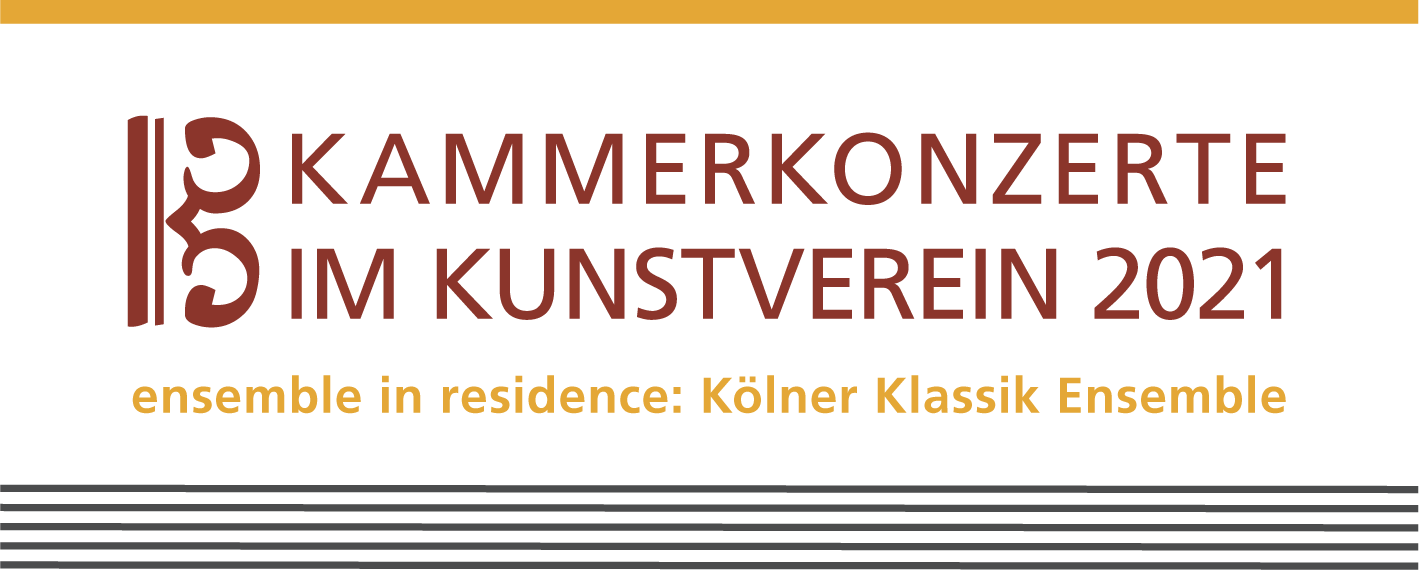 Admission & Address
Admission & advance sales:
Due to the current Corona restrictions, we urgently recommend that you make use of advance sales on KölnTicket. In the rarest of cases, a box office will be possible! Subscribe to our newsletter if you would like to be informed about the start of each advance sale.