The Chamber Concerts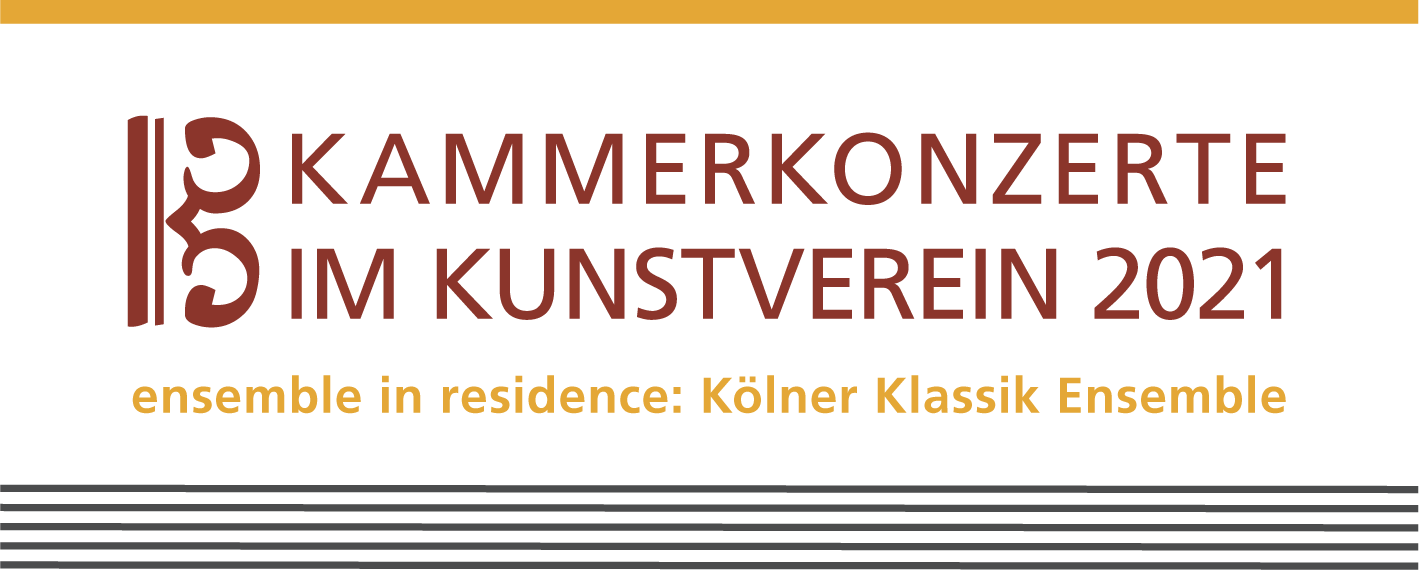 Concert on March 27th will be recorded
On March 27 - after numerous postponements - we finally wanted to start our 2021 series again in front of an audience. With the Astor Trio and its grandiose program "Bach & Piazzolla".
Unfortunately, this will again not be possible. Since November 1, 2020, culture has been in permanent lockdown and there are no prospects of the concerts opening until the end of April. Unimaginable six months without concerts with an audience! What this means for professional musicians - whose life is the stage - can not be expressed in words.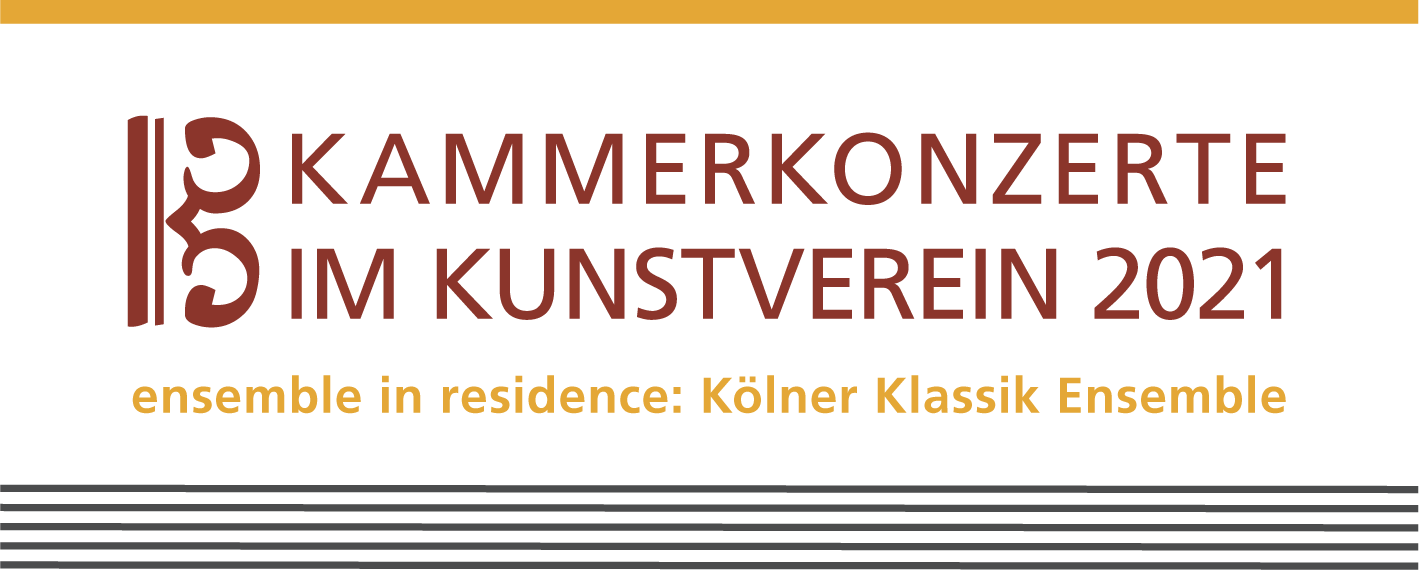 Hygiene information
Information about attending a concert during Corona - this will be updated on March 22, 2021!
Please come to us healthy!
People with Covid-19 symptoms (cough, fever, runny nose, sore throat, general weakness, diarrhea, odor or taste disorders) as well as people who have previously been in a risk areas are not allowed to attend the concert.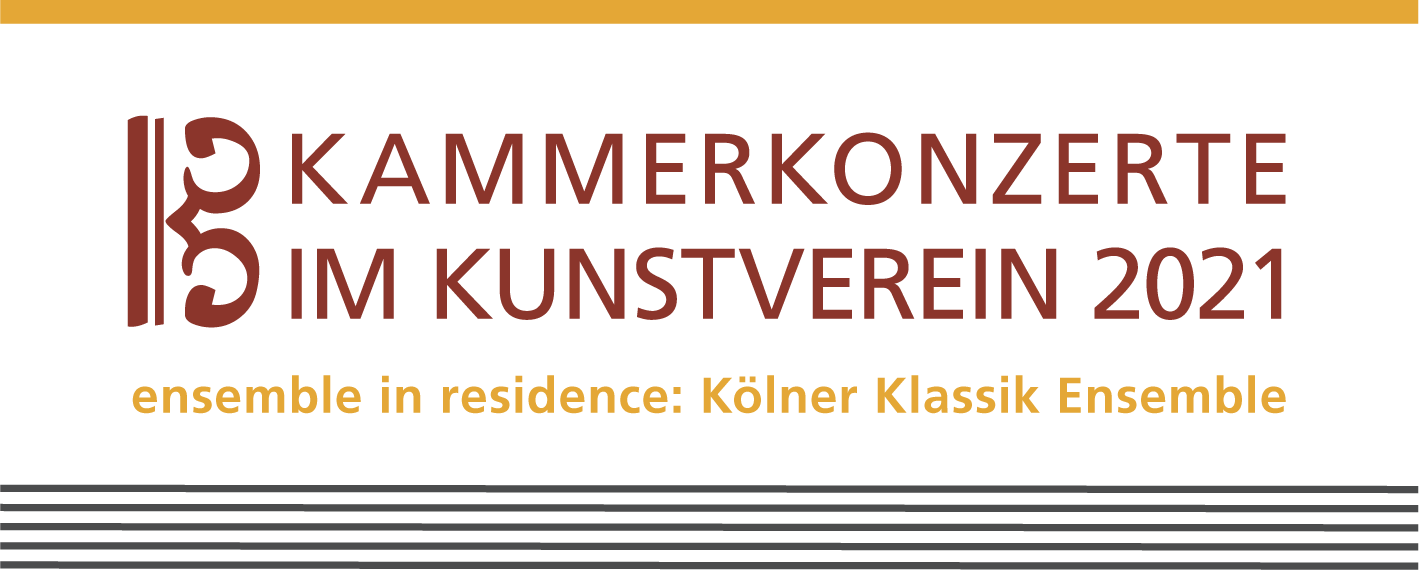 Chamber concerts at the Kunstverein
With internationally established top ensembles from Cologne, six concerts take place annually in the Riphahn Hall at the Kölnische Kunstverein. Under the artistic direction of Tobias Kassung and the Cologne Classical Ensemble, the whole diversity of today's classical chamber music is presented here - spanning various epochs from ancient to contemporary music. New formations that combine classical, jazz and world music are guests here as well as classical string quartets, piano trios, duos and outstanding soloists. Famous and significant chamber music works are just as much on the program as pieces seldom heard or premieres of new music and unusual arrangements.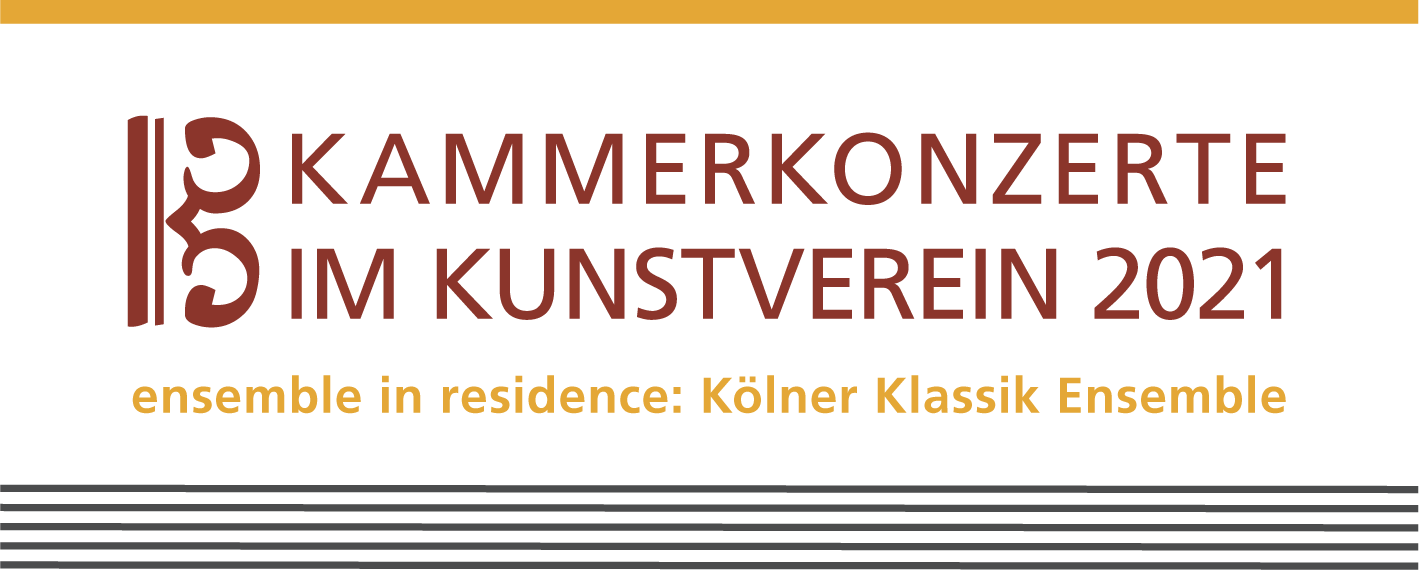 Admission & Address
Admission & advance sales:
Due to the current Corona restrictions, we are not yet offering advance sales via KölnTicket. Please contact us directly by email or subscribe to our newsletter if you want to be informed in advance whether our concerts can take place with an audience. We will write to all interested people personally by email and inform them about admission, ticket purchase and any test obligations.