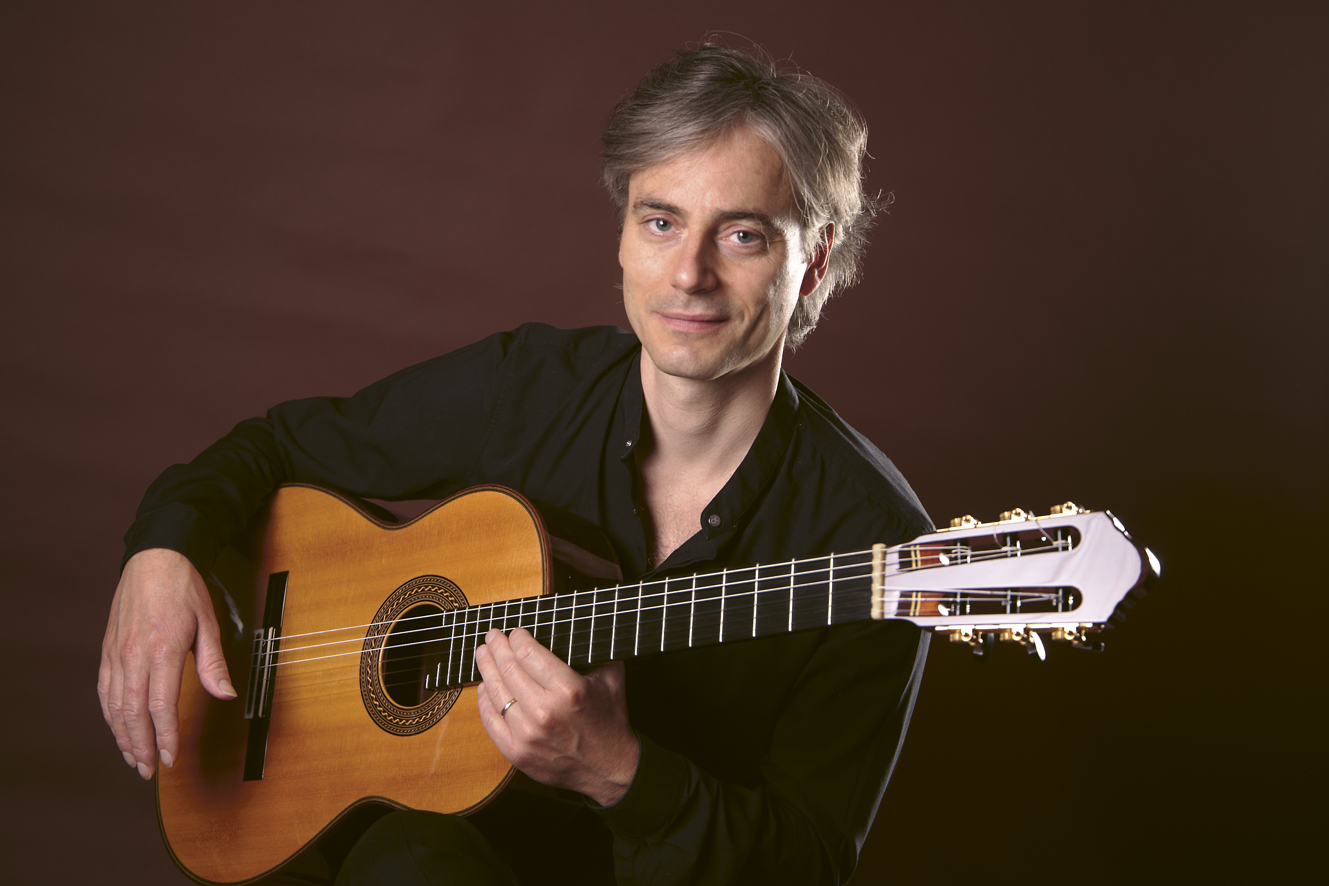 Compositions Tobias Kassung
I have put together a selection of my compositions here in videos. Many thanks to our label KSG Exaudio! The scores for this can be downloaded for free on the following page.
The new piece: Capriccio à la lumière du sud, Op. 16 for cello and guitar

For guitar - a little homage to jazz:Fantasia Baltica, Op. 15
Il Cinema - Suite for Two Guitars, Op. 10. This piece for guitar duo - a suite in four parts and homage to Mario Castelnuovo-Tedesco - forms the conclusion of our CD of the same name with Luciano Marziali.
Variations on a Russian Folk Song, Op. 14 for violoncello and guitars. These variations on the famous Russian romanza "Ja vstretil vas" (I met you) composed for the album "Lieder, Songs & Canciones".
Sonata No. 1 for guitar solo (2009) in three movements: 1. Praeludium (Andante calmato)
Sonata No. 1 for guitar solo (2009) in three movements: 2. Choral (Larghetto arioso)
Sonata No. 1 for guitar solo (2009) in three movements: 3. Invention (Allegro grazioso)