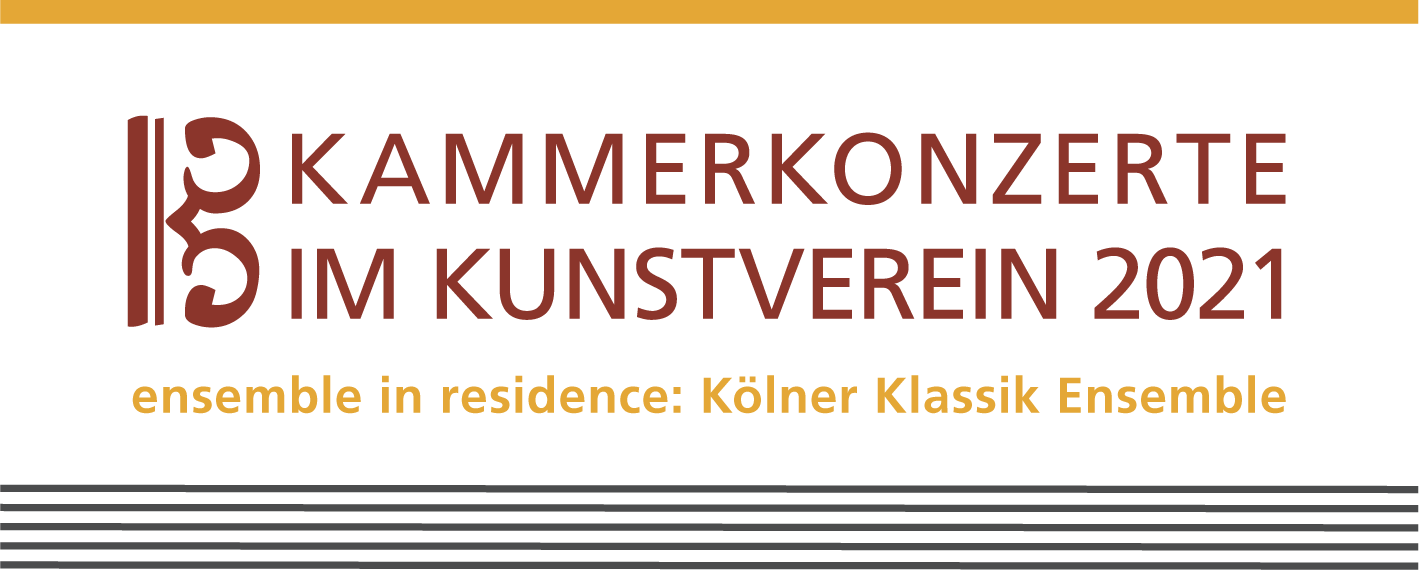 Concert on March 27th will be recorded
On March 27 - after numerous postponements - we finally wanted to start our 2021 series again in front of an audience. With the Astor Trio and its grandiose program "Bach & Piazzolla".
Unfortunately, this will again not be possible. Since November 1, 2020, culture has been in permanent lockdown and there are no prospects of the concerts opening until the end of April. Unimaginable six months without concerts with an audience! What this means for professional musicians - whose life is the stage - can not be expressed in words.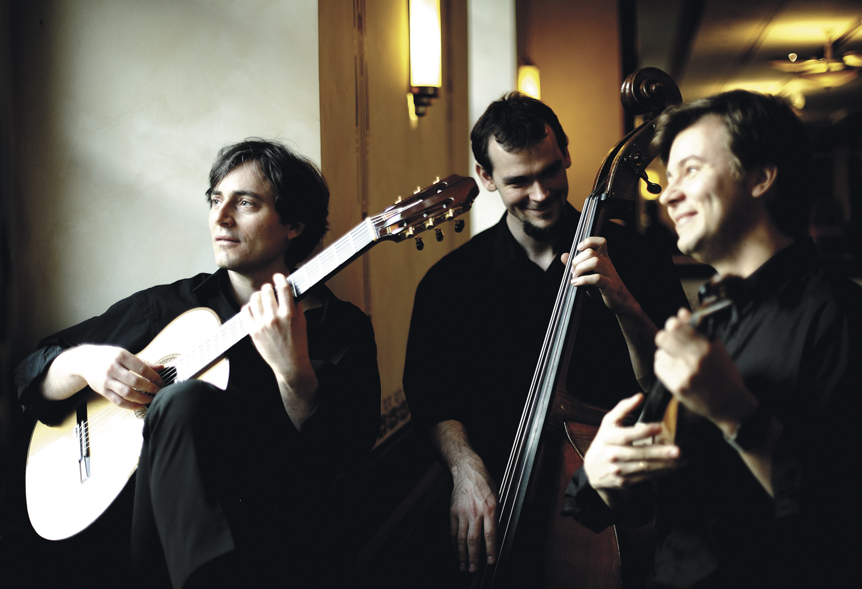 Astor Piazzolla on his 100th birthday
In 2021, the Astor Trio will celebrate the 100th birthday of its namesake Astor Piazzolla by re-establishing the connection between Bach & Piazzolla: Sonatas by Johann Sebastian Bach combined with artistic tango compositions by Astor Piazzolla can be heard.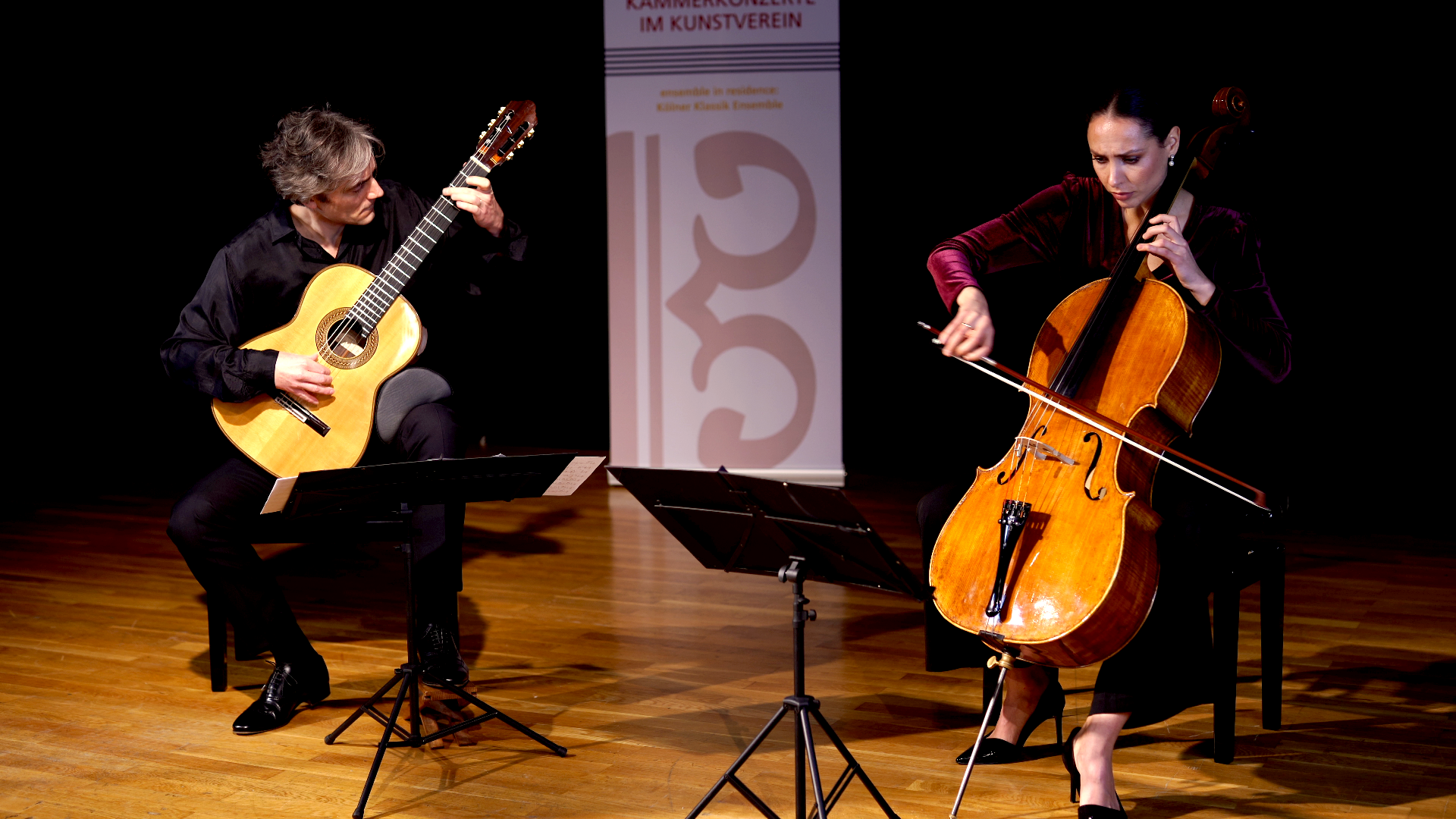 5. Chamber Concert 2021: DUO | DUO
Lena Kravets & Jola Shkodrani: violoncello
Tobias Kassung & Luciano Marziali: guitar
This concert could not take place because of the corona lockdown! Together with our media partner KSG Exaudio, parts of the program were produced as live videos and are available here free of charge.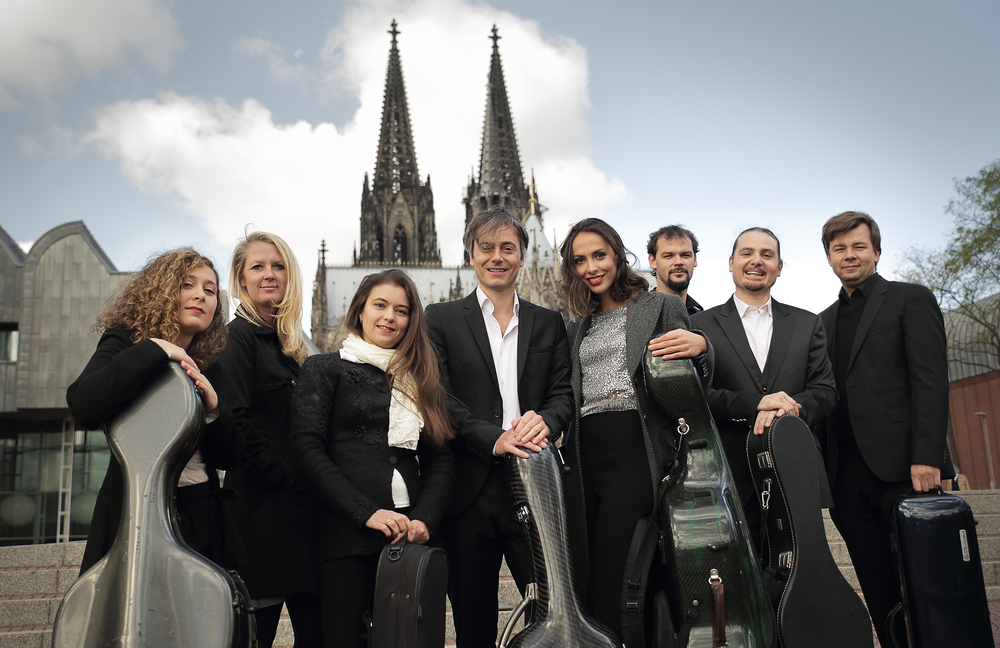 Portrait
The Cologne Classical Ensemble is one of the leading collectives for classical chamber music in North Rhine-Westphalia. Nine musical personalities from North Rhine-Westphalia have come together under the umbrella of the Kölner Klassik Ensemble e.V. The cooperation between the musicians is based on artistic appreciation as well as friendship and collegial solidarity over many years. They are united by the desire to develop demanding music - without external restrictions and only committed to musical quality.